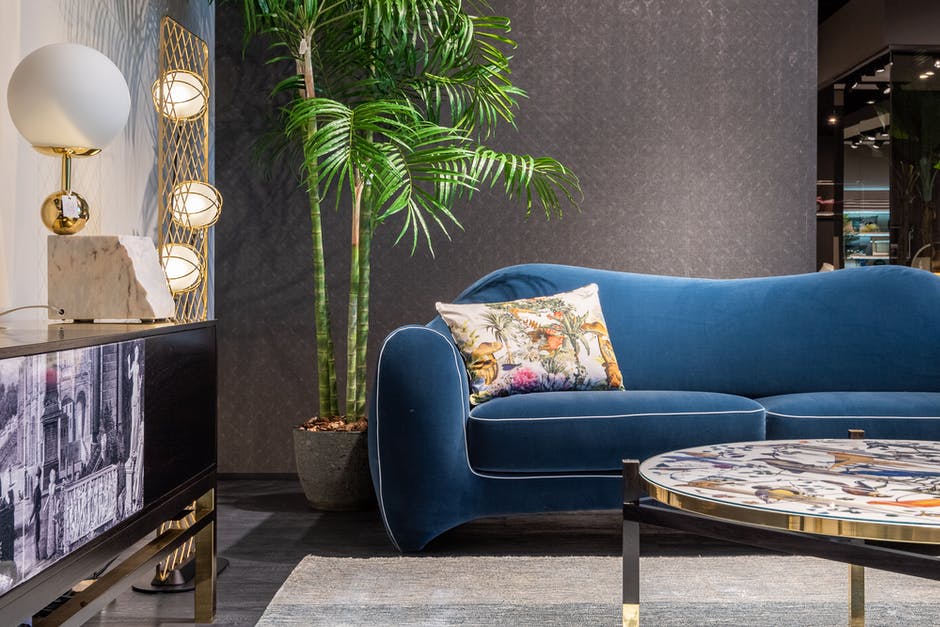 Zina doesn't stop. When you team up with Zina to sell your home, she takes this VERY seriously.

You will find Zina cleaning, organizing, weeding, staging or anything to help the process and make her clients' lives easier

and the sale shine beautifully. She is amazing. And her marketing team is amazing too! We are so blessed to have met her and worked with her.
— Lucia, Seller