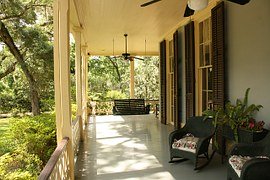 Thank you Zina. You guided us through the unfamiliar waters of home ownership. Still newlyweds, we are journeying toward understanding my, his and our needs. And now the needs of our growing family.

We are so grateful for your logic, your honesty, and your clear guidance. You made the world of difference to us in this journey and we are forever grateful.

St Joseph Group is wonderful to work with!
— Elizabeth, Buyer